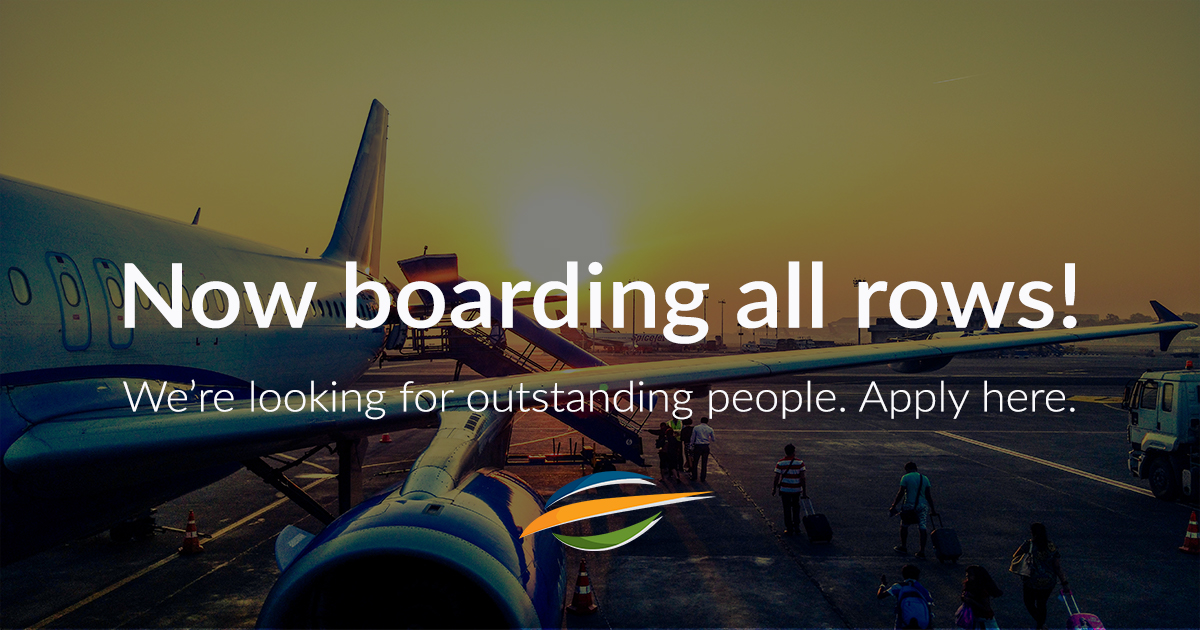 Egg Harbor Township, New Jersey
Summary
Fovea Aero is adding to our team a full-time technical specialist with National Airspace System (NAS) experience to provide software and computer integration, deployment support, testing, and maintenance support for the FAA's air traffic control terminals and related systems. This is a great opportunity to contribute to a large, complex system with great importance while still being part of a close-knit, growing company.
Responsibilities
Use your experience and expertise to:
Provide Standard Terminal Automation Replacement System (STARS) deployment support, testing and interface of related software and computer systems.
Determine if STARS / Terminal Automation Modernization and Replacement (TAMR) and Elite systems being deployed are supportable, maintainable and certifiable.
Gather data for Facility Reference Data (FRD).
Load software, firmware, adaptation and configuration information.
Determine user requirements, perform system-wide analysis and function allocation, exhibit an understanding of the requirements and responsive approach to the customer and satisfy the customer requirements as requested.
Interface with specialists from other areas of the FAA including Operational Support Facilities (OSF), SOS and Terminal Second Level Engineering (TSLE).
Travel as needed (50%).
Requirements
We need you to:
Possess experience in the specific NAS system software, in FAA procedural requirements, and in satisfying the requirements in the areas of STARS / TAMR deployment, standardization and other engineering consideration regarding FAA missions and NAS systems.
Be knowledgeable of both state-of-the-art and aging technologies that comprise the NAS and the products from the emerging NAS modernization program.
Help generate trip reports from deployment leads.
Collect data from multiple deployment sites.
Be able to use Microsoft Word, PowerPoint and Excel.
Have good communication, scheduling and organization skills.
Have the ability and desire to learn complex software systems, mainframes and microcomputer programming using a variety of applications and operating system software packages.
And you should have:
A high school diploma or GED.

Three (3) years of related experience, including FAA procedural requirements

.

Or an Associate's Degree in a related field and one (1) year of experience.

Experience in a variety of

Basic Computer Skills

and the ability to learn tasks related to FAA technical operations / Air Traffic Control (ATC) functions.

Basic networking skills

(such as how routers, switches and hub work together).
The ability and background to understand the high level architecture of STARTS and the Common Automated Radar Terminal Systems (CARTS).
A

basic understanding of electronic component installation and wiring

.
For a full job description and to apply, click here now!